Welcome to Spring Gardens Care Home
As part of Abercorn Care Limited, my staff and I hope this site gives you and your relatives some useful information about life in Spring Gardens Care Home. It has been designed to give as much detail as possible. Our aim is to offer all our residents continued happiness and comfort. We think this can be best achieved if you view the Care Home as your own home and not just a place to be looked after and that both you and your relatives take an active part in the planning and decision that affect your individual needs. We hopefully will all grow older gracefully and in the best of health. However, if we do enter into care it is of paramount importance to retain one's dignity and as much independence as is possible subject to an individual's health and mobility. This, above all, is the key to the happiness that we try to engender within Spring Gardens Home and it is our aim to be able to serve you and your relatives' best interests throughout your time with us.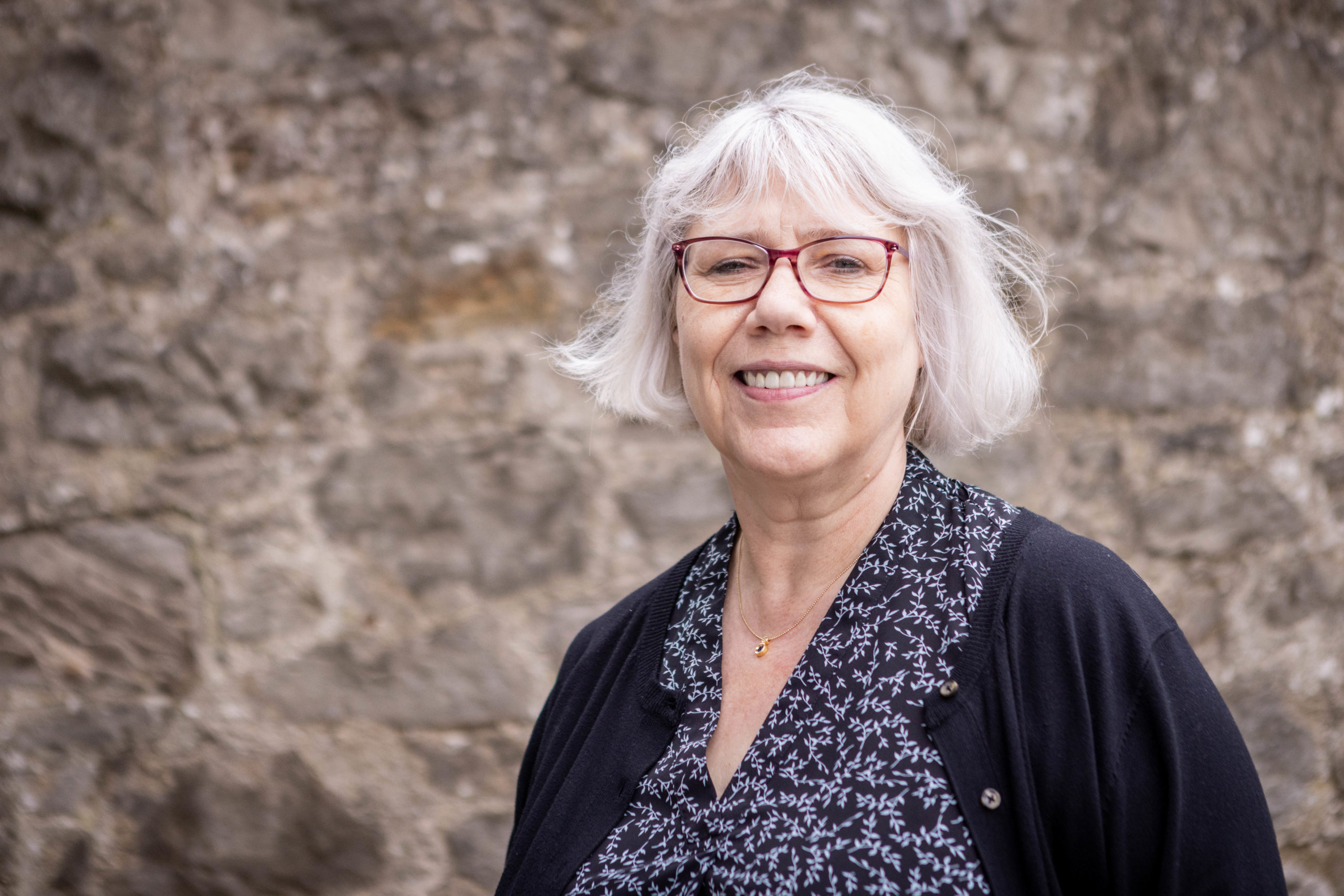 Shirley Gauld, RN
Registered Manager
My family were extremely concerned when my mother entered into care but we are now are hugely satisfied that she is in a safe place and that she is receiving the best possible care in all areas.
We are kept well informed about her health and wellbeing and all the staff are very friendly and helpful whenever I visit.
Thank you.
– Daughter of Resident in Spring Gardens Care Home
My mum lived at Spring Gardens for the past two years, until she recently passed away from dementia (during which mum and family members were treated with equal care and dignity).
My family and I could not have been happier with the care home and feel so lucky that mum lived there. Staff were always friendly, thoughtful and caring, and the activities were frequent and varied.
The atmosphere is one of a big family, the location is perfect, and I would not hesitate to recommend Spring Gardens to anyone.
It is utterly impossible to express my gratitude and thanks to all the staff.
How likely would you be to recommend Spring Gardens? Extremely Likely
Average Rating: 4.9 out of 5
Overall Standard: Excellent
Facilities: Excellent
Care / Support: Excellent
Cleanliness: Excellent
Treated with Dignity: Excellent
Food & Drink: Good
Staff: Excellent
Activities: Excellent
Management: Excellent
Safety / Security: Excellent
Rooms: Excellent
Value for Money: Excellent
Thank you.
– From www.carehomes.co.uk
Viewpark Care Home
Viewpark Care Home 15 Abercorn Terrace, Edinburgh, EH15 2DE, UK